New York House Call Physicians

®

: Your Doctor in the Family, is a general medical, psychiatric, mental health , and addiction treatment practice located in Murray Hill/Midtown East, New York City. We participate with most 'Out of Network' or PPO insurance plans and strive to offer the best, most refined, timely care in NYC. House calls are performed by physicians on a non-emergent basis (IE 1-3 business days required) but most patients are seen in
our office.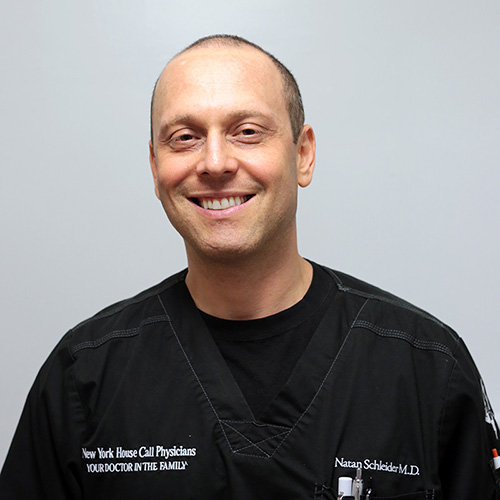 Dr. Natan Schleider, M.D.
FOUNDER, CHIEF
MEDICAL OFFICER
Dr. Natan Schleider attended medical school at Columbia University Health Sciences in collaboration with the Ben Gurion University of the Negev, where Dr. Schleider obtained his Medical Doctorate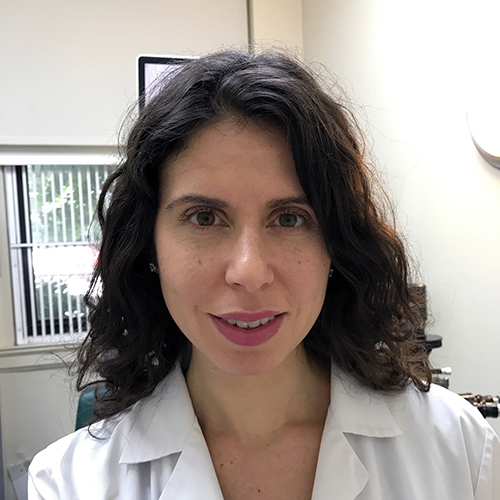 Dr. Cynthia Zara, O.D., F.A.A.O.
MEDICAL DIRECTOR OF OPTOMETRY AND EYE CARE
Cynthia Zara, O.D., F.A.A.O., is licensed in the practice of optometry in the states of New York (2003) and New Jersey (2004). Dr. Zara is a fellow of the American Academy of Optometry, a member of the American Optometric Association, and a member of the College of Optometrists in Vision Development.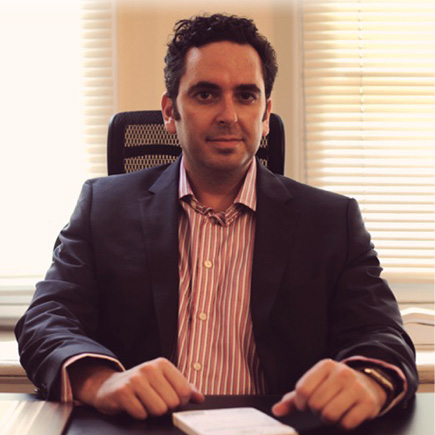 Dr. Marc H. Epstein, D.O.
PSYCHIATRIST
Dr. Epstein is an Adult Psychiatrist practicing in Manhattan. He was born and raised in a small Pennsylvania town and attended college at Fairleigh Dickinson University in Madison, New Jersey. His interest in the human mind was fostered at an early age and followed him through college and into medical school.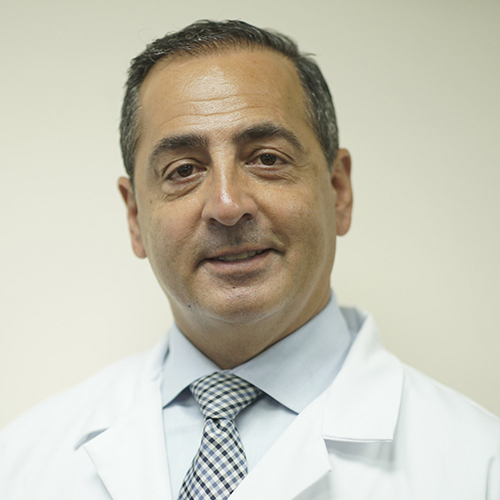 Dr. Jim Econopouly, D.P.M.
MEDICAL DIRECTOR
OF PODIATRY
Dr. Jim Econopouly is licensed in the States of New York and New Jersey to practice podiatric medicine. Jim Econopouly, D.P.M. is a member of the American Board of Podiatric Surgery with board certification in 1995 and re-certification in 2005.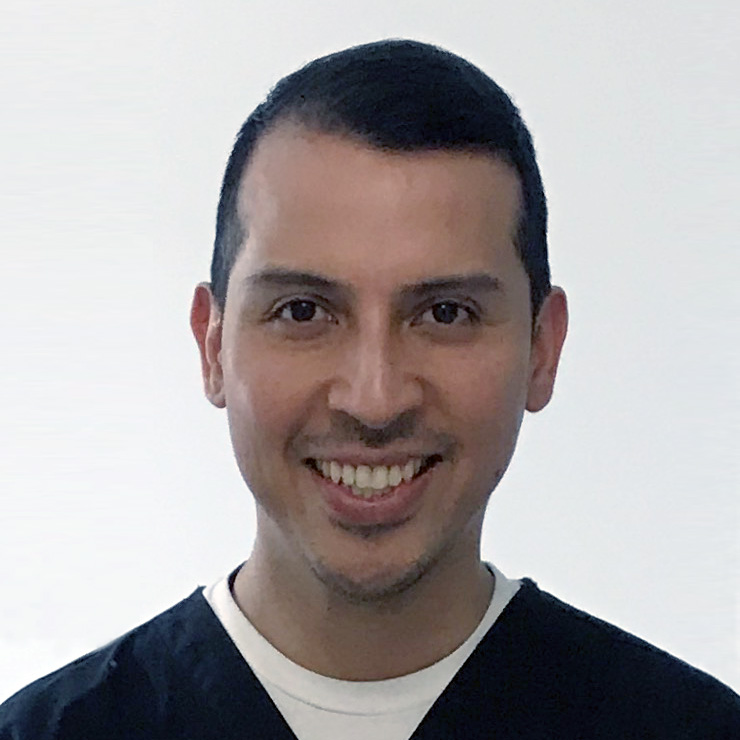 Richard Collaguazo,
E.M.T.-B,
SENIOR OFFICE MANAGER
Mr. Collaguazo has been a proficient office manager for New York House Call Physicians since 2008. Mr. Collaguazo completed his E.M.T.-B certification in December 2013.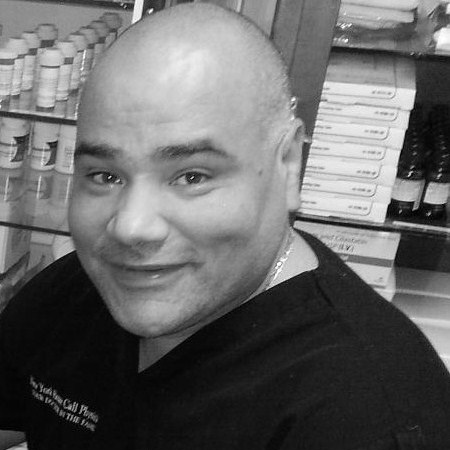 Miguel Mendoza,
B.S., M.A., E.M.T.
DIRECTOR HOME
MEDICAL SERVICES
Mr. Miguel Mendoza attended Northern Essex College in Lawrence, Massachusetts (1995-1996) and later obtained his Bachelor of Science Degree from Suffield University in Healthcare Administration (2004).