Which ADHD Medicine is Right

for Me?
by Natan Schleider M.D.
December 7th, 2018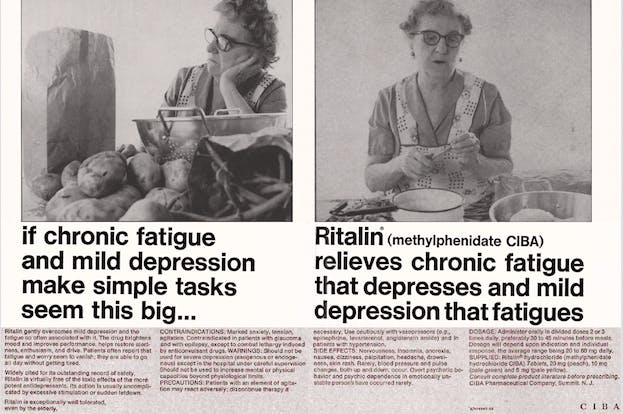 So you think you have attention deficit hyperactivity disorder (ADHD formerly ADD) and you are considering medicine options. If you are like most patients I see, you've already queried friends, family, and the internet so you can tell the doctor what you think is best. I have no issues with educated patients so I've put together a list of medicines I use and why.
Note the family of stimulants (IE methylphenidate, Adderall, Vyvanse, and others) are the first recommended treatment in general for patients but that varies by patient and whether they have other medical or mental health issues.
Stimulants can be habit-forming so considering a non-controlled medicine (bupropion aka Wellbutrin, Strattera) for ADHD may be a nice option as they are not habit-forming although tend to be milder and less strong.
While discussing stimulants, let me add that I am often asked 'Can't I just drink a lot of caffeine for my ADHD?' Caffeine is a unique molecule and while it keeps most people awake and is activating, it does NOT help ADHD symptoms.
The first question to ask when it comes to stimulants is whether your want a short-acting medicine that can be used a few times a day or a long-acting medicine is taken once a day. This is a patient preference as some like flexible-dose options with a short-acting medicine while others just like to take one pill a day.
So here are your stimulant medicine options for ADHD:
Methylphenidate (best known as Ritalin) which is the oldest and comes as short-acting (last 2-4 hours) and long-acting (last 6-12 hours for Concerta or Focalin or Vyvanse–I find they last closer to 6 hours in most patients). Note Daytrana is a patch that lasts up to 10 hours
Dextroamphetamine/amphetamine (Adderall) comes as short-acting or long-acting (Adderall XR) and super long-acting (Mydayis) at up to 12 hours.
Dexedrine and Dexedrine Spansules are popular amongst a handful of my patients although they're hard to find at pharmacies.
And here are your non-stimulant medicine options for ADHD:
Atomoxetine (Strattera) takes about 3 days to kick in and the dose can be adjusted from 40 mg to 80 mg (the standard dose) in 3 days.
Bupropion (Wellbutrin) is a very activating antidepressant approved for ADHD, tobacco cessation, and depression.
My patients tend to prefer Vyvanse which is the least speedy of the stimulants but every patient breaks the medicines down differently so it may take some trial and error to find the right choice.
When reviewing medicine options with patients I go over the above in detail. While talk therapy helps for most other mental health illnesses, it is less effective for ADHD (but no harm in trying it).
If you have any questions or comments please reach out to me on Twitter or Instagram or Facebook.
Thanks for reading,
Natan Schleider, M.D.