Coronavirus 19 STILL News March 2020 and 3 Ways to Combat Fear Generated by The Media
BY Natan Schleider, M.D. March 13th, 2020 THREE MINUTE READ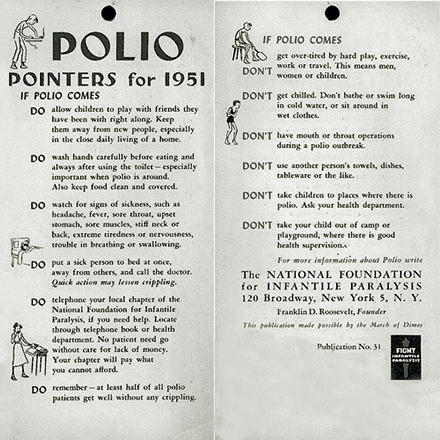 'So what do you think of this coronavirus 19 thing? Because I'm scared…'
This is a common question I am getting regularly, especially from patients. Assaulted with news, updates, national guard movement, and political responses I have 3 suggestions:
Educate yourself about Human Coronaviruses (there are a bunch of them) from a reputable source.
Make emergency preparations within your budget and mindset and expect help from the government to come along the timeline and quality of Hurricane Katrina
Study American History of viral epidemics and realize that when neither the 'government' nor 'experts' know that to advise, hand washing, isolation of the ill, and avoiding / cleaning of fomites ( objects or materials which are likely to carry infection, such as clothes, utensils, and furniture) will be advised.
Knowledge safeguards against fear so before you turn on the news or your smartphone's latest feed, learn about the 7 strains of human coronaviruses currently known and ask yourself which of them CURRENTLY scare you?
Seven strains of human coronaviruses are known:
You will learn that after rhinovirus (the most common cause of the cold), coronaviruses are the second most common cause of the common cold (at about 15%).
Emergency preparation, especially in an urban environment, is extremely nuanced and from a medical perspective, is changing very quickly. If a patient with metastatic cancer on hospice is in a quarantine zone, will they be provided a large supply of opioid pain killers in the setting of an opioid epidemic AND viral pandemic?
For example, the following New York State Department of Health has new guidance which seems only applicable to Medicaid and remains active only until the 'Declared Disaster Emergency in the State of New York COVID-19 has ended' https://mcms.org/resources/Documents/Practice%20Manager%20Resources/Medicaid%20Pharmacy%20Guidance%20Disaster%20Emergency%20in%20the%20State%20of%20New%20York.pdf
This allows for early refills of controlled and non-controlled substances for Medicaid members due to quarantine or outbreak. Does this mean physicians can prescribe larger quantities of pain killers to the cancer patients on hospice in quarantine zones? I asked the New York DEA this past January 16th, 2020 and they replied promptly and politely referring me to the state medical board. The New York State Bureau of Narcotic Enforcement has not yet replied to my questions.
A Review of American Response to Infectious Pandemics is quite interesting with hygiene and quarantine staple go to initiatives by the CDC or historic equivalents.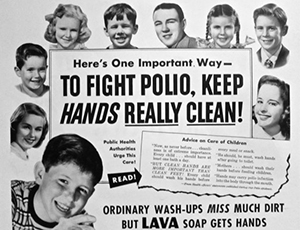 As a result of Polio in the early to mid-1900s, soap sales went way up (like hand sanitizer is currently) despite later evidence showing that soap did not kill Poliovirus, rather chlorine did.
Hope the above provided a bit of insight, knowledge and comfort.
sincerely,
Natan Schleider, M.D.