5 Secret Tips to finding a Good Psychiatrist in NYC in 2021
By Natan Schleider, M.D. Written January 24th, 2020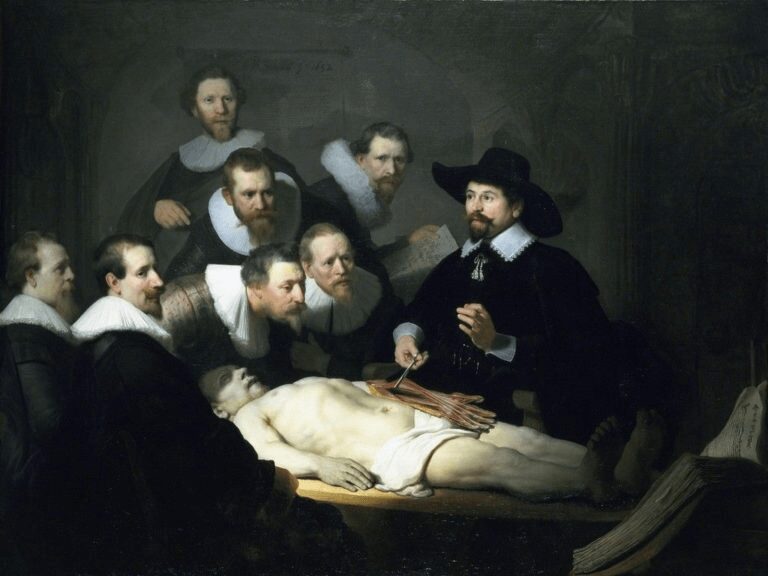 How to find a good psychiatrist in NYC has been an issue for years. Most do not accept insurance. Many doctors and psychiatrists are working remotely during the COVID19 pandemic. For those patients who prefer office visits here are 5 tips that you have found a good NYC psychiatrist or doctor:
Clean lab, good doctor. Dirty lab coat, sloppy medical care.
Handwriting easy to read, good doctor. 'Chicken scratch', bad doctor.
Doctor's office with old magazines in waiting area, bad doctor. Magazines current, good doctor.
Bathrooms are dirty, dated, disheveled, so is the doctor. Bathrooms clean, contemporary, neat, good doctor.
The doctor greets you personally at the door upon arrival and runs on time, good doctor. You sit naked (in a paper gown) in a freezing tiny exam room and see nurses, ancillary staff, and ultimately the doctor more than 30 minutes late for less than 5 minutes, bad doctor.
Finding a good psychiatrist in New York whether you prefer remote virtual consults or not:
If you are unable to pay for psychiatry consults out of pocket, then obtain a health insurance plan with GOOD OUT OF NETWORK BENEFITS (PPO PLAN). Most New York psychiatrists do not accept insurance; however, a good insurance plan may reimburse you for your consult
Expand your search for a psychiatrist outside of NYC. Given the COVID19 pandemic, a psychiatrist outside of New York City (but licensed in New York State) can manage your care.
If you like to check reviews of the psychiatrist you are seeking, use a reputable website that has a lot of traffic and does not curate their reviews like Google or WebMD.
Most good psychiatrists are booked when using online appointment websites like zocdoc BUT their office may have cancellations so call the office,
Ensure the psychiatrist treats your medical condition and prescribes the medicines you need. For example, I do more medicine management than psychotherapy. Good NYC psychiatrists and good NYC patients do their homework BEFORE the visit.
Thanks for reading and please visit my other blog articles.