2 COVID19 Lessons From 1927 That Apply TODAY August 14th, 2020–Time to Turn off your handheld device and open a book.
By Natan Schleider M.D. August 14th, 2020
Having consumed my fair share of data in the last 6 months about COVID19, I turned off my news feed and all my screens and checked my 'antique' medical literature only to learn 2 COVID19 Lessons From 1927 That Apply TODAY August 14th, 2020.
WHATEVER WE KNEW IN 1927 IS BEING REVIEWED TODAY ONLY TO CONFIRM THAT THEY WERE RIGHT ABOUT ALMOST ALL TACTICS WE ARE USING TO COMBAT THE COVID19 EPIDEMIC.
THE CHANCES OF A VACCINE BEING SUCCESSFUL THIS YEAR 2020 ARE MEDIOCRE AT BEST IN MY OPINION. WE LEARN THAT EXPERTS IN 1927 WERE SO SURE THEY KNEW THE GERM THEY WERE FIGHTING THEY HAD A VACCINE AGAINST THE BACTERIA THAT CAUSED INFLUENZA ADMINISTERED TO THOUSANDS OF AMERICANS BY 1919.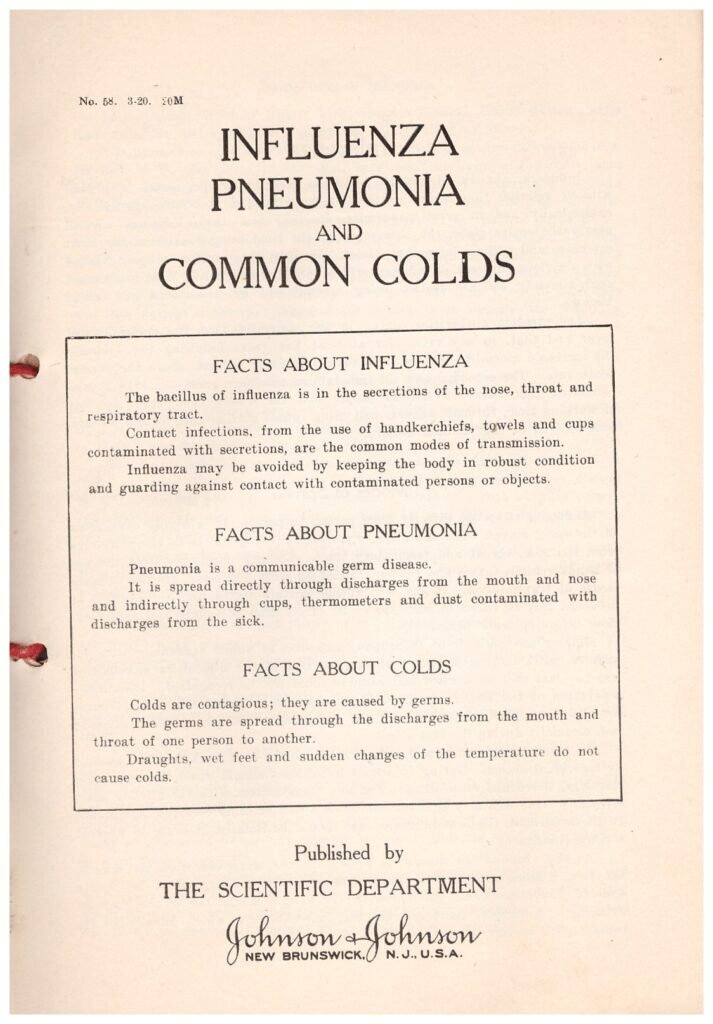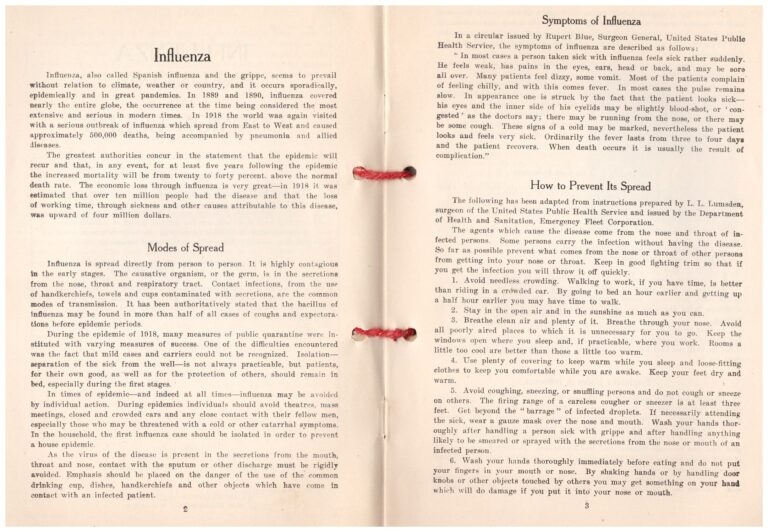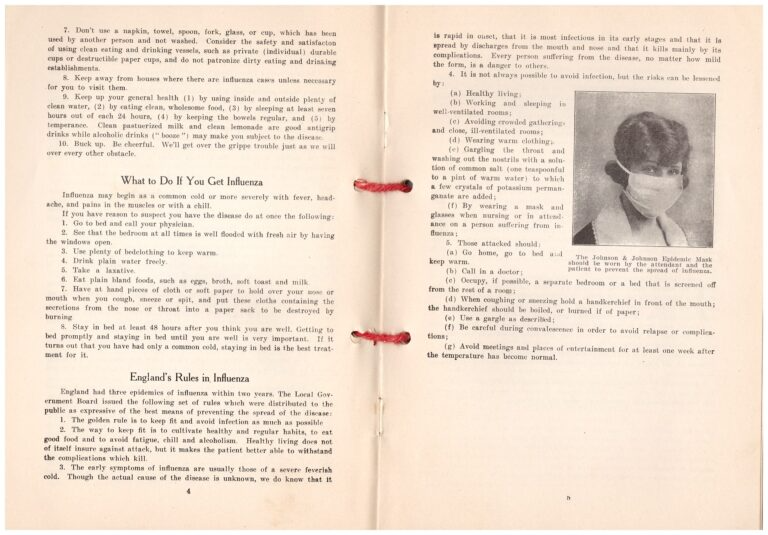 These 5 pages from a 1927 Contagious Disease Bulletin spell out the importance of wearing masks, social distancing, ensuring appropriate ventilation, cleaning surfaces, and all the other 'NEWS' that is forced upon us whenever we turn on a screen.
Interestingly, if you read the page on Influenza above, you will learn that 'It has been authoritatively stated' that Influenza is caused by a 'bacillus [a bar-shaped bacteria]. In fact, at least several hundred thousand Americans were vaccinated against this bacteria which we now call Haemophilus influenza.
The above 1927 article does a great job at succinctly teaching 2 lessons about COVID19 that apply today covering the importance of face masks, appropriate ventilation, social distancing, asymptomatic carriers, hand-washing, and keep up your general health.
The only suggestion from 1927 NOT in news and medical coverage from 2020 is "Buck up. Be cheerful. We'll get over the grippe trouble just as we will over every other obstacle.'
About 5 years later, medicine learned that influenza is caused by a virus BUT the vaccine against the bacteria MAY have been helpful and is in our current pediatric vaccine schedule.
FOR UPTODATE INFORMATION ON covid19 PLEASE VISIT WWW.CDC.GOV.
Thanks for reading.
NATAN SCHLEIDER M.D.